Are you ready for winter?
Winter is coming
Skip the shoveling
Growing Together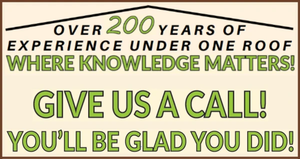 Ask an Expert
We have over 200 years of experience under one roof.  Whether you are looking for fertilizers, animal feed, hardware, greenhouse supplies or more, Steve Regan is your one stop shop for all sorts of goods. If you can't find what you're looking for, give us a call, we have many more products not listed on our website. We strive to have the lowest prices and great customer service. So stop by today and see how we can help you achieve your goals.
Product Specialists
Becky Merkley
Nursery and Greenhouse Supplies
Robbie Critchlow
Fencing and Steel Products
801-327-0235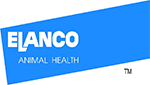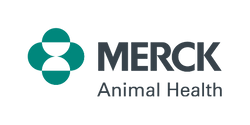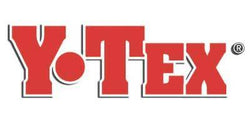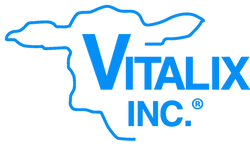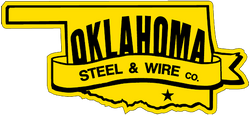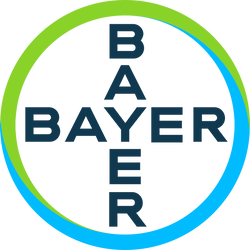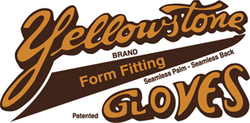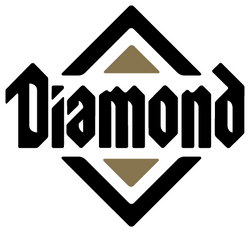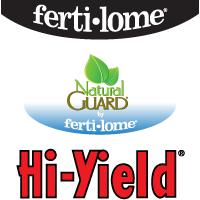 Bug, Weed, or Fungus Problems?
The Fertilome Hometown Helper offers a helping hand for your local lawn & garden problems. This guide will walk you through various issues such as identifying pests or weeds you may have in your yard. We can then recommend a product that will help with your particular situation. Click here to get started and find the solution for your yard!